Caring for Your Needs with Dignity and Respect
Welcome to Tricare Medical & Health Supplies
Tricare Medical & Health Supplies, LLC has been providing our services for over 16 years and has a staff that includes medical professionals that advise on product usage and a certified service technician to teach service and repair medical equipment.  
TMHS is committed to providing excellent customer service, whether over the phone or via our delivery technicians. We gladly walk our customers through what can often be a confusing and frustrating experience. Our staff is eager to answer any questions and share information about the product line. TMHS takes the guesswork out of the process and acts as a knowledgeable intermediary between customers and service providers.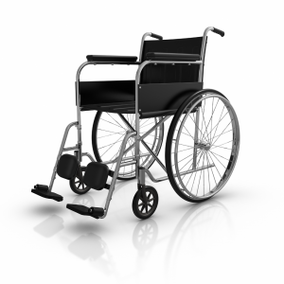 where would you go?
It is a situation most of us dread. You or one of your loved ones is ill and needs a wheelchair, walker, or incontinent supplies. You are overwhelmed, unsure of what to do.
who would you turn to?
​Tricare Medical & Health Supplies should be your first and only stop. Our professional staff has made client care and satisfaction our primary concern. Our delivery technicians are courteous and knowledgeable Professionals.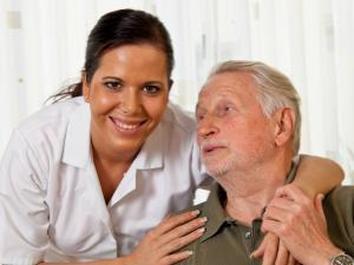 "To provide top quality medical products and excellent customer service to enrich our clients' lives and uplift their spirits in our community and beyond."